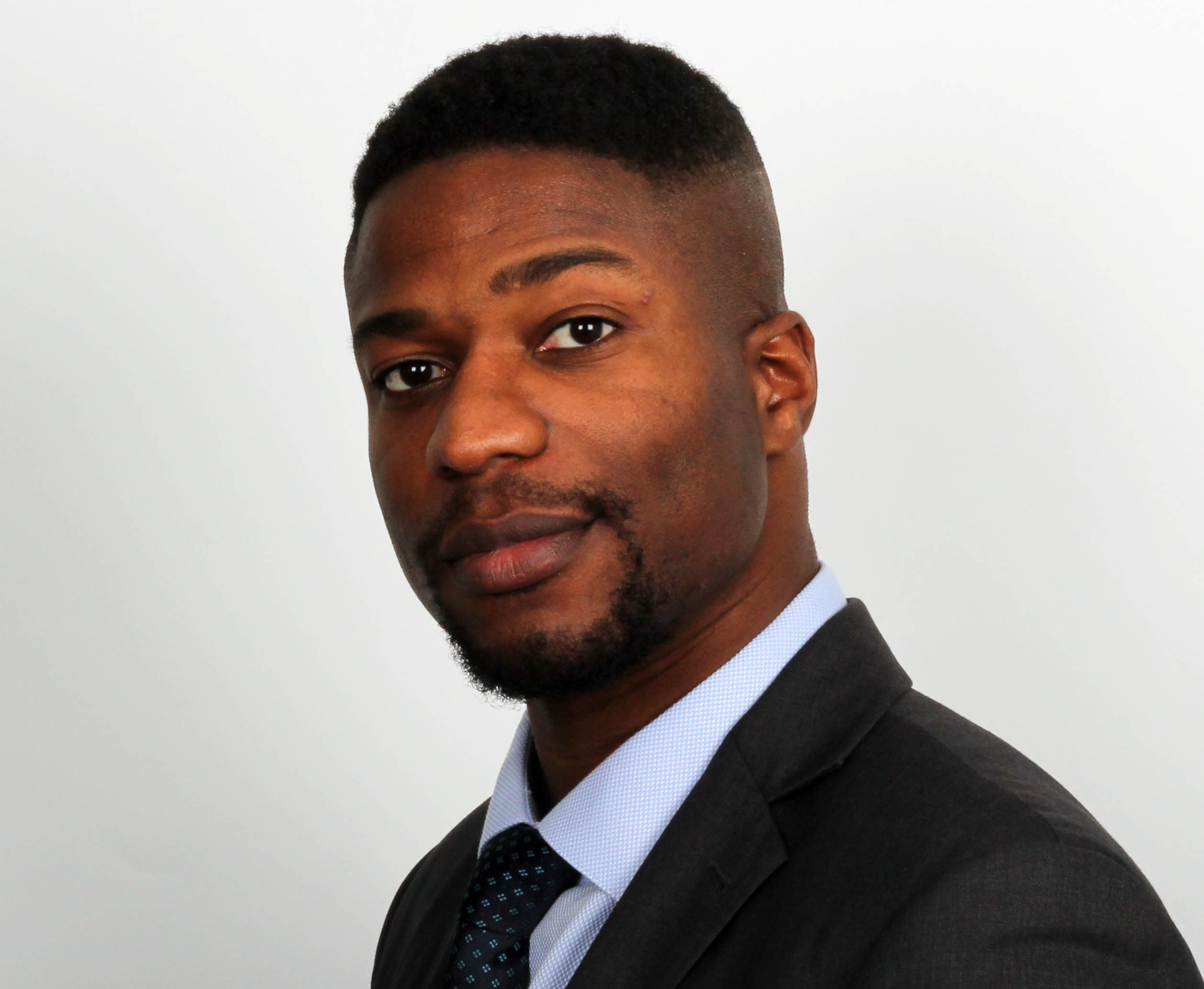 Phone : 514 866-6743
International : +1 514 866-6743
Fax : 514 866-6743

hmcapdorcelly@duntonrainville.com
Hubert-Martin Cap Dorcelly
Lawyer
Me Cap Dorcelly is a member of the firm's commercial litigation team.
His practice focuses on commercial litigation, tax litigation and corporate law. He represents the rights and interests of his clients in maters such as contract litigation, shareholders disputes and tax litigation.
Me Cap Dorcelly's practice led him to appear before all Quebec courts, including the Tribunal administratif du Québec, the Court of Quebec, the Superior Court and the Tax Court of Canada.
He serves his clientele with passion and dedication.
Areas of expertise
Commercial litigation
Tax litigation
Corporate law
Admission to the Bar
Education
Université du Sherbrooke, Masters in taxation (in progress)
Université du Québec à Montréal, LL.B., 2013