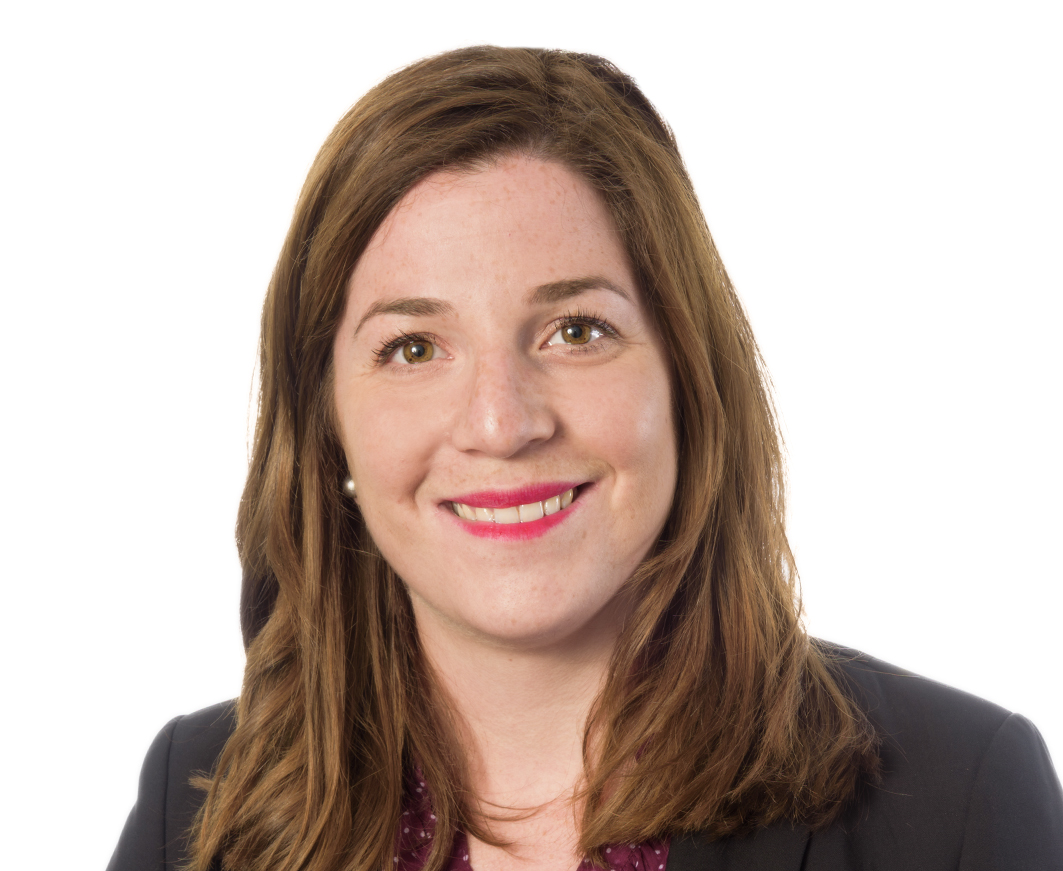 Téléphone : 514 866-6743
International : +1 514 866-6743
Télécopieur : 514 866-8854

agattuso@duntonrainville.com
Andréa Gattuso
Lawyer
Me Andréa Gattuso's practice focuses primarily on labour and employment law.
In her practice, Me Gattuso assists clients in matters related to the imposition of administrative and/or disciplinary measures. She writes legal opinions, employment contracts and confidentiality agreements. In this respect, more specifically, her current practice includes grievance arbitration, remedies for unlawful and wrongful dismissals, accreditation, the negotiation of collective agreements with employers, psychological harassment complaints, human rights grievances, labour standards, as well as consulting services and legal opinions regarding individual employment contracts. She also negotiates settlements and represents clients before judicial and/or administrative authorities, as well as before the superior courts, whether in matters of judicial reviews or civil litigation.
Her involvement, often from the outset of a litigious situation, whether in the form of strategic advice or mediation services, allows her to use her practical sense, her proactive ideas and her leadership to her clients' benefit. Constantly seeking to provide quality service to her clients, she proposes practical and effective solutions, in addition to demonstrating unwavering dedication. Dynamic and meticulous, Me Andréa Gattuso will meet all of your expectations from a legal standpoint.
Areas of expertise
Management consulting
Human rights and freedoms within an employment context
Pay equity
Collective labour relations
Individual labour relations
Occupational health and safety
Essential services
Civil litigation
Admission to the Bar
Education
Université de Montréal, LL.B., 2009
University semester in Law in Toulouse, France, 2008 
Articles, conferences and seminars
Lecturer at the Association des locataires de Villeray