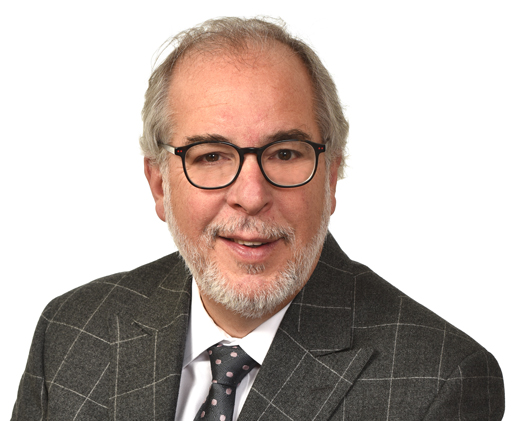 Telephone : (450) 431-0705
Fax : (450) 431-1247

refortin@duntonrainville.com
Rhéal Éloi Fortin
Lawyer
Me Rhéal Éloi Fortin has focused his practice on civil and commercial law since being called to the Bar in 1989. He has also been accredited by the Bar as a civil and commercial mediator since 1998. In 1993, he co-founded the law firm of Bissonnette Fortin, which became Bissonnette Fortin Giroux in 2010. He has been a partner at Dunton Rainville since the fall of 2017, acting as legal counsel.
Me Fortin is known in the business world for his sense of practicality and for his in-depth understanding of his clients' needs and concerns.
Me Fortin sat on the Executive Board of the Laurentian-Lanaudière Bar from 2006 to 2016 and served as its Bâtonnier for the 2013-2014 fiscal year. He sat on the General Council of the Quebec Bar from 2012 to 2014. During his mandate as president, he emphasized the continuous improvement of access to justice, notably by promoting alternative methods of conflict resolution, such as negotiation, mediation, conciliation and arbitration.
Me Fortin has always been very involved in political, community and social life in the Laurentians. He has sat on several boards of directors and committees within the healthcare sector, as well as for various social and charitable organizations. Me Fortin has also assumed many political responsibilities, at both the regional and national levels. In October 2015, he was elected as Federal MP for the riding of Rivière-du-Nord and responsible for the justice and human rights, intergovernmental affairs and access to information portfolios. He also served as interim party leader until March 2017.
Areas of expertise
Civil law
Construction law
Business and project financing
Administrative law
Labour law
Successions
Securities law
Municipal law
Civil and commercial mediation and arbitration
Corporate and commercial law
Real estate law
Education
Université de Sherbrooke, LL.L.,
Civil and commercial mediator, accredited by the Quebec Bar
Admission to the Bar
Member of the Quebec Bar since 1989