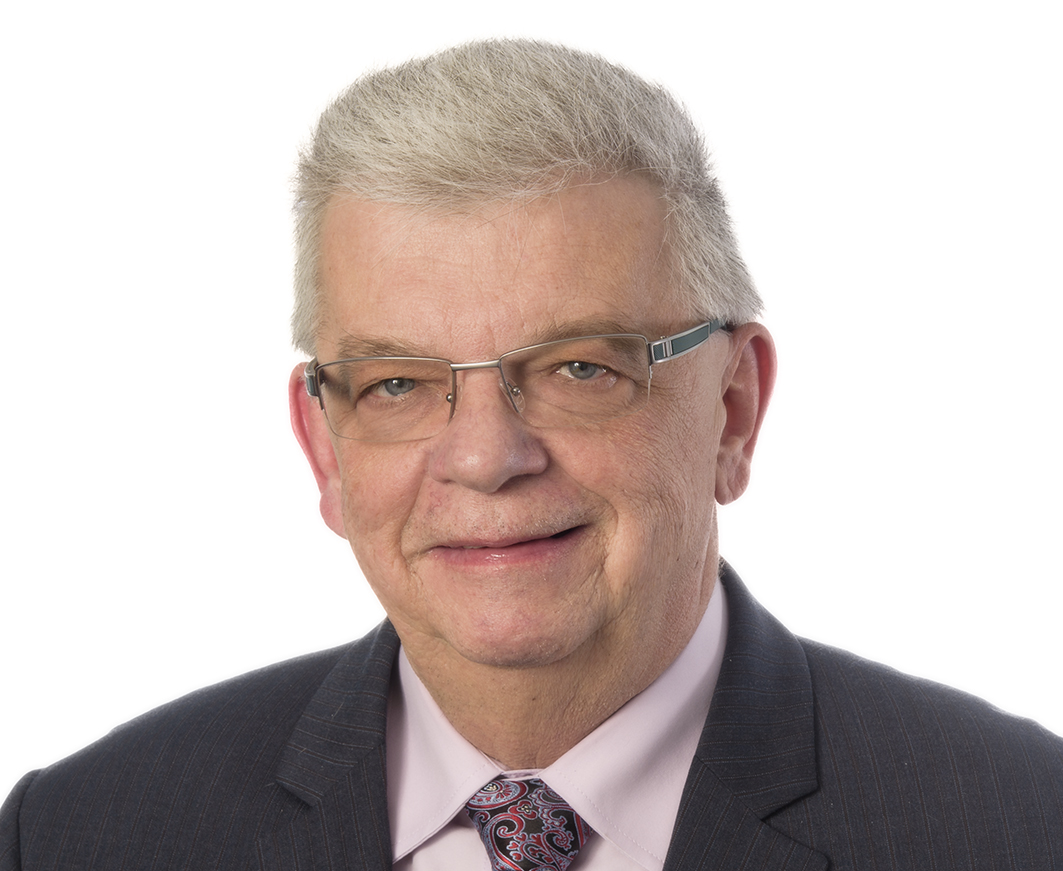 Téléphone : 450 759-8800
International : +1 450 759-8800
Télécopieur : 450 759-8878

jpmorin@duntonrainville.com
Jean-Pierre Morin
Lawyer
Me Jean-Pierre Morin is a partner at Dunton Rainville. His practice focuses on business law, insurance law and professional ethics.
Over the course of his years in practice, Me Morin has been called upon to advise large religious communities, top-tier financial institutions in Quebec, as well as a large number of small and medium-sized businesses. His advice is well-researched and his opinions are well-developed, always in the best interests of his clients.
Me Morin is an experienced litigator, having practiced before every jurisdiction in Quebec, as well as before the Supreme Court of Canada. He regularly pleads before the disciplinary councils and committees of professional orders.
Me Morin teaches damage insurance and has prepared various continuing education lectures for colleagues and damage insurance professionals.
Known for his meticulousness and integrity, Me Morin has extensive experience in ethics investigations, having accepted several mandates as an external investigator.
Finally, Me Morin has always been involved in his community as a volunteer for consensus-building organizations and those promoting the public interest.
Areas of expertise
Banking law
Corporate and commercial law
Disciplinary law and professional ethics
Financing and securities
Real estate
Civil litgation
Admission to the Bar
Education
Université de Montréal, LL.L., 1973
Professional activities and associations
Member of the board of directors and president of the Association pour la protection de l'environnement du lac Noir et de la rivière Noire (APELNRN)
Chairman of the board of directors of the Société de conservation du Pain de sucre Mathalois
Member of the Table de concertation du Mont-Royal 
Articles, conferences and seminars
Meredith Memorial Lectures, McGill University, Professional Discipline for Insurance Brokers
Continuing Education course at the Chambre de l'assurance de dommages : la discipline professionnelle des représentants en assurance de dommages