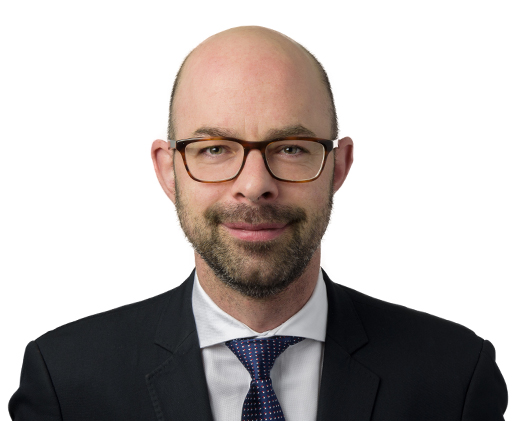 Téléphone : 514 866-6743
International : +1 514 866-6743
Télécopieur : 514 866-8854

mrenaud@duntonrainville.com
Mathieu Renaud
Lawyer
Me Mathieu Renaud's practice focuses primarily on civil, commercial and administrative litigation.
Me Mathieu Renaud represents clients such as financial institutions in the exercise of hypothecary rights and the enforcement of performance bonds and other debt instruments. Me Renaud also has specific experience in matters related to insolvency and restructuring.
He also represents and advises municipalities, namely in matters of contractual litigation, the application of municipal by-laws and issues related to the environment.
Thus, Me Renaud's experience in representing and defending the interests of institutional clients in the financial and public sectors enables him to understand and immediately grasp the issues and impact of any given situation. Each case may have an impact far beyond what appears at first glance.
Me Renaud's experience and versatility allow him to quickly identify all of the parameters of the problem for which he is being consulted and to propose and apply practical and effective solutions, whether in the context of pending litigation or preventatively.
When he is called upon to intervene in conflictual situations, Me Renaud always recommends a firm approach, without being unduly aggressive or inflexible.
Me Renaud is proud to place his intellectual discipline and experience at your service.
Areas of expertise
Access to information
Municipal affairs
Public procurement
Environment
Litigation involving a public administration
Banking law
Bankruptcy, insolvency and reorganization
Commercial litigation
Trademarks and intellectual property
Civil litigation
Admission to the Bar
Education
Université de Sherbrooke, LL.B., 2002