Lex Start

Lex Start
NO NONSENSE LEGAL SOLUTION
An innovative approach
Still to this day, too many start-ups are hesitant to consult a lawyer because they are worried about the unpredictability and high costs that could arise.
At Lex Start, we believe that legal protection must be available and affordable to meet the needs of start-ups. As such, we offer legal kits on our website, at fixed prices for entrepreneurs and the self-employed.
Our offer:

17 LEGAL KITS
(INCORPORATION, SHAREHOLDER AGREEMENT, TRADEMARK, ETC.)
FIXED PRICES

AFFORDABLE RATES

100% ONLINE

SUPPORT AND GOVERNMENTAL FEES INCLUDED

QUALITY GUARANTEED BY DUNTON RAINVILLE
OUR INNOVATIVE MODEL
AT LEX START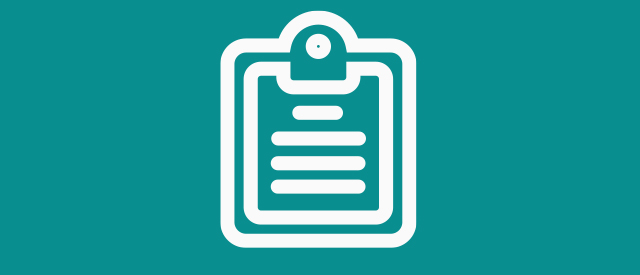 We collect information via online forms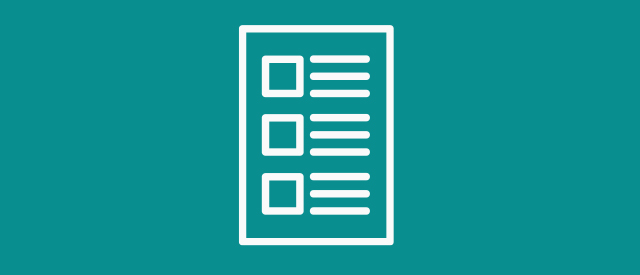 Legal documents are personalized automatically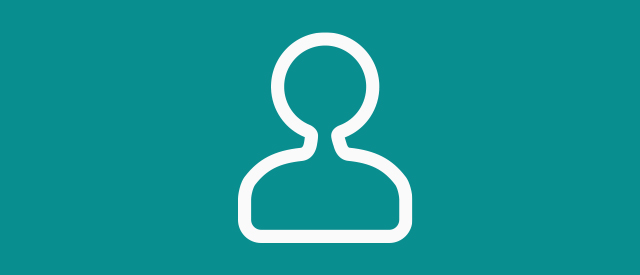 A lawyer at DUNTON RAINVILLE then validates the document to ensure quality
Entrepreneurs prioritize their decisions based on the following factors: cost, time and risk. This explains why legal action is often delayed.
Gilles de St-Exupéry, Co-founder and Lawyer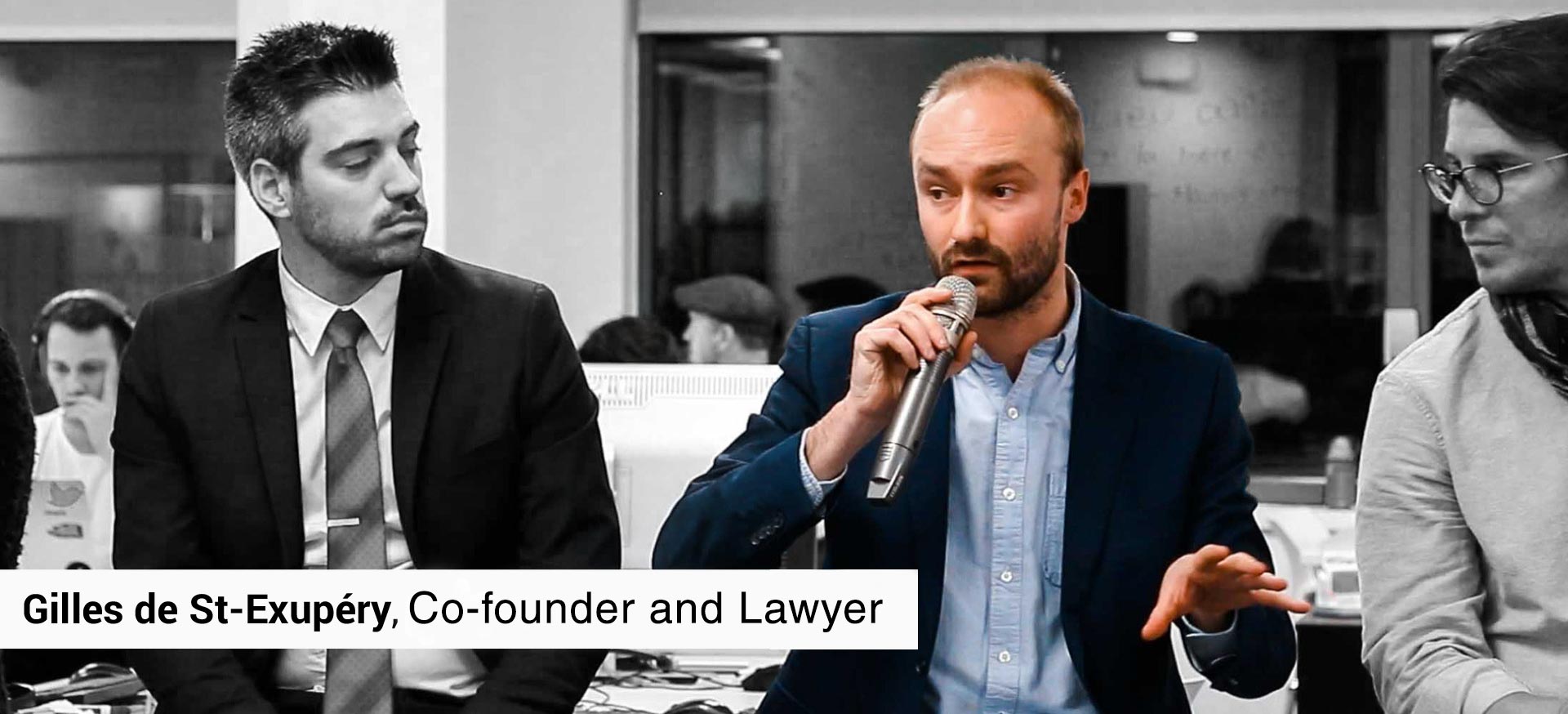 "LEX START offers to facilitate the connexion between young start-ups entrepreneurs with lawyers, at fixed rate, to make legal solutions more accessible."
Les Affaires, 17 janvier 2017
THEY ARE TALKING ABOUT US…



CONTACT US
Lex Start
514-378-6703