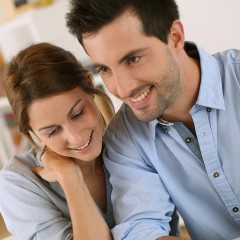 Notaries
DUNTON RAINVILLE's team of notaries offers its services in the areas of real estate law, human rights law, estate law, family and matrimonial law, non-contentious matters and trusts.
Our competent, dynamic experienced and proactive team assists its clients in any transaction, in a personalized manner, throughout the Quebec.
In terms of real estate law, our team provides counsel regarding the sale, acquisition and financing of residential, commercial and industrial properties, on behalf of investors, owners and tenants.
Our team specializes in drafting the various acts related to real estate law, as well as in the negotiation and drafting of commercial leases. We provide counsel and carry out real estate transactions for both individuals and businesses.
In addition, our notaries are accredited to act in the institution of protective regimes (tutorship, curatorship, advisorship to persons of legal age), in the homologation of protective mandates (in anticipation of incapacity) and in the probation of holograph and witnessed wills. They have solid expertise in drafting wills, mandates, civil union agreements and estate settlements.
Areas of expertise
Sélectionnez un champs de pratique pour plus de détails
Human rights

Estate law

Family and matrimonial law

Real estate and movable property law

Non-contentious matters