Career
Careers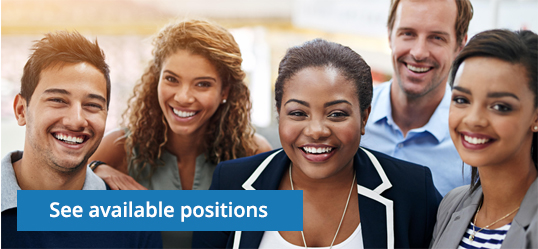 We are constantly looking for experienced professionals, determined young graduates, motivated stagiaires and administrative staff to contribute to the growth of our firm.
10 good reasons to work at Dunton Rainville
1
For its values: respect, integrity, loyalty, diversity and inclusion.
2
It is an agile firm, with a human dimension, in constant evolution even after 65 years of existence!
3
The work environment is welcoming, stimulating, rewarding and offers many challenges.
4
The work environment allows you to make the most of your entrepreneurial spirit and passion for law.
5
Recruitment and promotion opportunities are available to all.
6
A strong emphasis is placed on initiative and proactivity.
7
You can express yourself freely and, above all, you are heard.
8
Everything is put in place to enable you to be creative, stand out, achieve your goals and succeed.
9
You can think outside the box, imagine differently, share innovative ideas, be creative.
10
Be part of growing team in a leading firm!
See available positions
Don't wait!
Apply now!
Spontaneous application
Fields marked with an asterisk (*) are mandatory