SCG Legal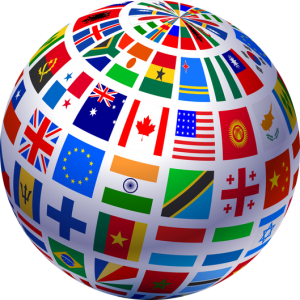 International Reach
Dunton Rainville is a member of the SCG Legal worldwide network of leading law firms.
SCG Legal is an international network comprised of nearly 10,000 lawyers in 120 of the profession's leading law firms around the world.
Being part of such a vast network enables the firm to provide international reach to its clients who need it, knowing that they can count on seasoned professionals across the globe.
Members of this network are recruited by invitation only, based on the excellence of their services and their leadership in the business world, as well as on the undeniable added value that they will bring to their colleagues in other countries within the network.

Lawyers who are part of a member-firm can:
Quickly obtain legal advice for various jurisdictions
Effectively coordinate regional legal services
Reach decision makers in each of the U.S. state capitals, as well as in capital cities and major business centers around the world
Assemble a multijurisdictional legal team
Access knowledge, experience and a comprehensive team of jurists at the international level.
Dunton Rainville is the only member of the SCG in Quebec and thus, the firm will also be able to offer its services to the clients of other network members.
Aaron Makovka and Marie-Claude Jarry act as liaisons to SCG Legal.