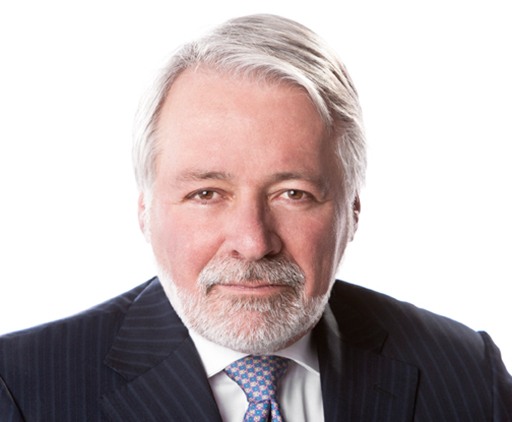 Telephone : 514 866-6743
International : +1 514 866-6743
Fax : 514 866-8854

gcharette@duntonrainville.com
Guy Charette
Lawyer
Me Charette is a corporate finance lawyer with over thirty years' experience in the areas of securities, corporate finance as well as mergers and acquisitions in Toronto and Montreal.
Although primarily involved in the resource sector, he has also been involved in other areas such as medical technologies, industrial companies as well as having acted for many underwriters on various types of securities offerings. His corporate finance activities have included projects in many parts of the world including Africa, Europe and South America.
Me Charette has a particular expertise in developing innovative financial structures designed to match the need of both issuers and investors. In addition, he has also served on many boards of directors over the years as well as having presented lectures on corporate and project finance to law students.
Areas of expertise
Corporate finance
Mergers and acquisitions
Securities
Admission to the Bar
Professional Activities and Association
 Member of the Association of the Canadian Bar