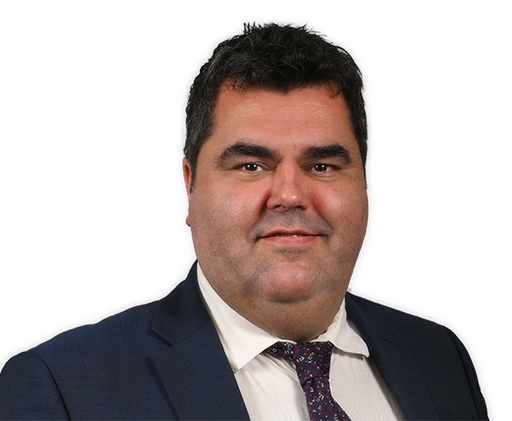 Phone : 450 686-8683
Mtl line : 514 990-8884
Fax : 450 686-8693

[email protected]
Christian Paré
Lawyer
Me Christian Paré is a partner at Dunton Rainville. Throughout his years in practice, he acquired diverse experience in business law, corporate law, commercial law, civil and commercial litigation, as well as in bankruptcy and insolvency.
By pursuing Master's level studies, Me Paré deepened his knowledge of the notions if directors' liability and shareholders' rights and recourses in Quebec and Canadian law.
In his functions, Me Paré is called upon implement various types of corporate structures and to negotiate all types of agreements, whether related to corporate financing, commercial leasing, the sale or purchase of companies, or shareholder relations, to name just a few.
Me Paré is also called upon to make representations before the Superior Court, in both the Civil and Commercial section and in the Bankruptcy and Insolvency divisions, as well as before the Tax Court of Canada in matters of objections to tax assessments.
Areas of expertise
Corporate and commercial law
Financing and securities
Real estate
Bankruptcy, insolvency and reorganization
Construction law
Commercial litigation
Trademarks and intellectual property
Trusts
Admission to the Bar
Education
Université de Montréal, Master of Business Law,
University of Ottawa, LL.L., (Cum Laude)