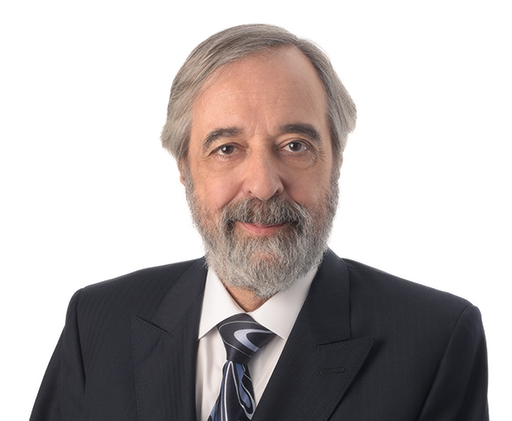 Phone : 514 866-6743
Fax : 514 866-8854

[email protected]
José P. Dorais
Lawyer
Me José P. Dorais is a member of the Commercial, Banking and Real Estate team at Dunton Rainville.
Called to the Quebec Bar in 1974, Me Dorais has extensive expertise in business law in general, both locally and internationally. He has extensive experience in all areas of business law and provides his services to clients who regularly require advice regarding business decisions, as well as on major transaction projects. He also practises in the fields of environmental and sustainable development law, administrative and public law, corporate law and mergers and acquisitions.
Me Dorais has represented a wide range of clients in various fields, including automotive and aeronautical design and manufacturing, consulting engineering, waste management, forestry and international trade, the aluminum industry, print media and alcoholic beverages.
Having served as a ministerial attaché to the Government of Quebec during the first years of his practice, his clients benefit from his solid understanding of the government decision-making process and its impact on their activities. Me Dorais has also served on numerous boards of directors.
Areas of expertise
Business law
Corporate law
Mergers and acquisitions
Environment and sustainable development
Admission to the Bar
Education
University of Ottawa, LL.L.
Bachelor of Arts, Université de Caen