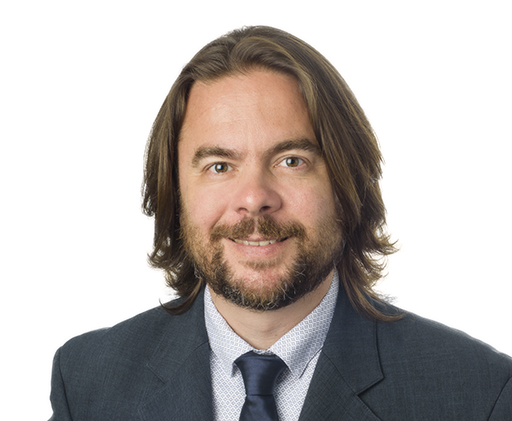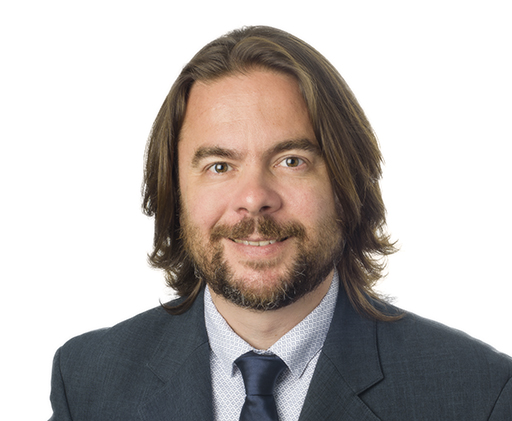 Phone : 514 866-6743
Fax : 514 866-8854

[email protected]
François Guimont
Lawyer
Me François Guimont specializes in litigation, handling primarily professional, contractual and non-contractual responsibility cases, as well as class action files. He has also handled complex files in administrative and municipal matters.
On many occasions, Me Guimont's preliminary approach has made it possible to quickly put an end to unfounded, frivolous or abusive claims. Under other circumstances, namely in major cases, Me Guimont's analytical skills helped update valuable information, which permitted the development of defense strategies despite the complexity of the facts and legal issues raised.
Over and above the many litigation files handled by Me Guimont in his practice, he is also called upon to provide various training sessions, particularly to keep his clients up to date regarding the constant evolution of jurisprudence and legislative provisions.
Me Guimont frequently assists his clients in their daily activities by providing pre-emptive advice.
Practice fields
Access to information
Constitutional law
Municipal affairs
Corporate and commercial law
Environment
Financing and securities
Real estate
Civil litigation
Commercial litigation
Individual labour relations
Professional liability
Admission to the Bar
Education
Université de Montréal, LL.B.