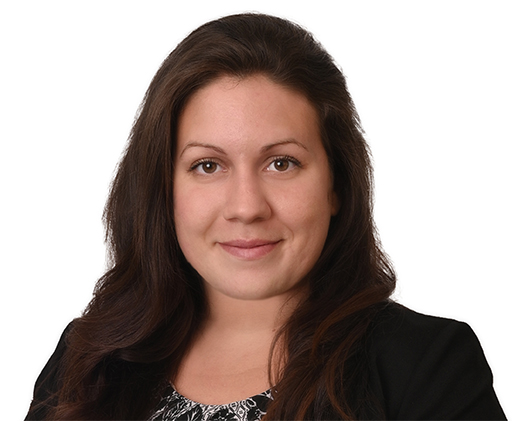 Phone : 450 358-5737
Fax : 450 358-5748

[email protected]
Sarah Gauthier
Lawyer
As part of her practice, Me Sarah Gauthier has pleaded before different levels of court, including the Court of Québec, the Superior Court, municipal courts as well as before the Commission des transports du Québec with regard to violations to the Highway Safety Code, municipal by-laws, and administrative litigation or criminal charges.
Me Gauthier holds a Bachelor of Laws from the Université de Sherbrooke. She joined the Dunton Rainville team after having worked for almost two years at a Montréal-based firm as a lawyer in penal and criminal law. Passionate about law, empathetic and rigorous, she is determined to respond to the needs of her clients and is always focused on their interests.
Areas of expertise
Civil and administrative law

Municipal law
Admission to the Bar
Education
Université de Sherbrooke, LL.B.