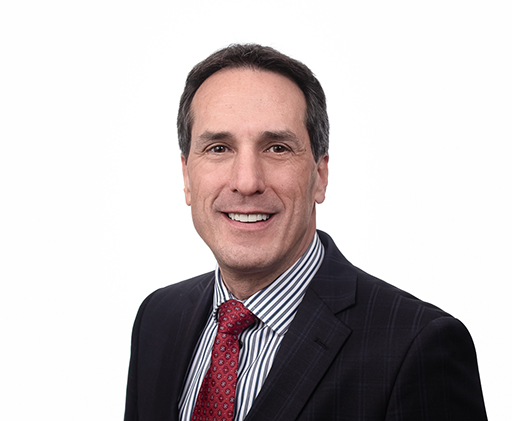 Phone : 450 759-8800
Mtl Line : 514 990-4485
Fax : 450 759-8878

gbisaillon@duntonrainville.com
Guy Bisaillon
Lawyer and mediator
Me Guy Bisaillon, a partner at Dunton Rainville, practices primarily real estate law, banking law, insolvency law and construction law, serving a clientele composed of financial institutions and small to medium-sized businesses.
Me Bisaillon is also an accredited mediator, working in alternative conflict resolution.
In addition to his expertise and dedication to providing his clients with legal services that meet their expectations, Me Bisaillon is committed to making himself available and listening to his clients to ensure that each one feels confident that their rights have been fully exercised and respected.
Me Bisaillon also lectures on banking law and regularly involves himself in various community causes in the Lanaudière region. Me Bisaillon was president of Centraide Lanaudière's annual fundraising campaign and honorary president of the Lanaudière Alzheimer Society, in addition to serving as a board member or advisor to various non-profit organizations. He is also president of the Chamber of Commerce of Greater Joliette.
Areas of expertise
Banking law
Construction law
Family and matrimonial law
Corporate and commercial law
Bankruptcy, insolvency and reorganization
Financing and securities
Real estate
Civil litigation
Commercial litigation
Admission to the Bar
Education
Université de Sherbrooke, LL.B
Conferences and seminars
Lecturer for various financial institutions