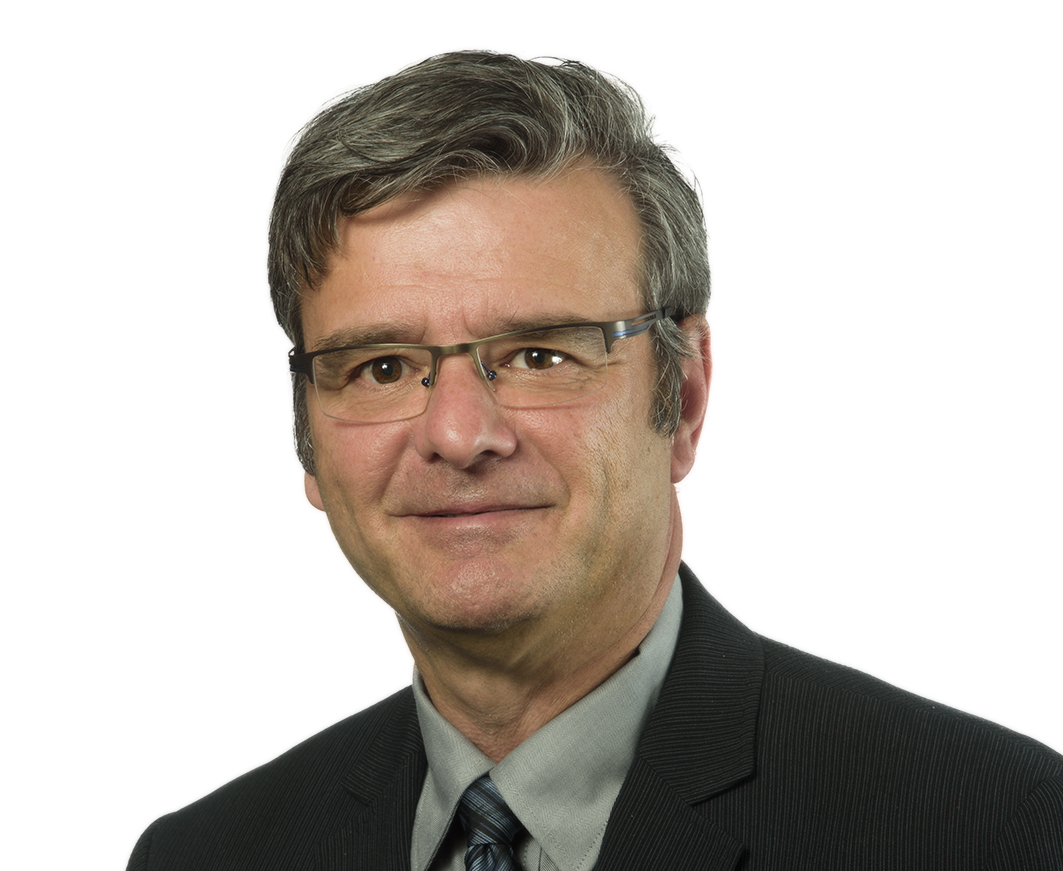 Téléphone : 450 686-8683
International : +1 450 686-8683
Photocopieur : 450 686-8693

plavoie@duntonrainville.com
Pierre Lavoie
CIRC
Mr. Pierre Lavoie has been working in health and safety for over 25 years. He has also conducted many occupational health and safety program audits and evaluations and developed and implemented prevention training and management programs in manufacturing and public sector companies.
Since the beginning of his career, thousands of people have benefited from his experience as a trainer. Mr. Lavoie has training in air and environmental sanitation, in occupational health and safety management and in human resources management and was an occupational health and safety advisor for private companies before becoming a consultant.
Mr. Pierre Lavoie is proud to place his expertise at your company's service. Here is an overview of some of his relevant experience:
Expertise in the municipal arena, the manufacturing sector and the aeronautics and airline industries;
In-depth knowledge of health and safety regulations at the provincial level and for companies under federal jurisdiction;
Implementing health and safety management systems;
Leading and managing health and safety committees and steering committees;
Managing first responder programs in the workplace;
Developing and implementing workplace inspection and investigation programs;
Implementing training programs and providing training (enclosed spaces, lock-out procedures, safe snow removal, biological risks, work at a height, WHMIS, etc.);
Implementing accident statistics systems;
Implementing and drafting policies and procedures.
Mr. Lavoie can provide training in any of your files related to health and safety.
Areas of expertise
Occupation health and safety
Education
HEC Montréal, Certificate in Human Resources Management, 1999
Université de Montréal, Certificate in Occupational Health and Safety, 1987
Collège Saint-Laurent, D.E.C., Air and Environmental Sanitation, 1985
Professional activities and associations
Member of the Association québécoise pour l'hygiène, la santé et la sécurité du travail
Member of the Ordre des conseillers en ressources humaines agréés (CIRC)
Articles, conferences and seminars
Instructor licensed by the Commission des partenaires du marché du travail aux fins de l'application de la Loi favorisant le développement et la reconnaissance des compétences de la main-d'œuvre