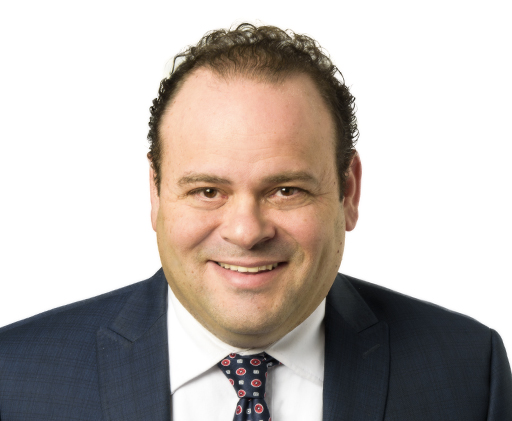 Phone : 514 866-6743
Fax : 514 866-8854

[email protected]
Aaron Z. Makovka
Lawyer
Me Aaron Z. Makovka specializes in labour, employment law and administrative law. As a skilled negotiator with particular expertise in labour standards, employment contracts, grievance arbitration and occupational health and safety, Me Makovka regularly represents his clients before various labour tribunals and other administrative bodies across Canada, as well as before the civil courts.
Me Makovka has considerable experience in claims made under the Act Respecting Industrial Accidents and Occupational Diseases, as well as in those involving human rights issues and labour and employment standards.
He provides strategic counsel in collective bargaining sessions and union negotiations, as well as in a variety of corporate transactions. He is frequently called upon to draft employment contracts, non-competition and non-solicitation clauses, and other highly specialized clauses and agreements.
Me Makovka is a member of the Center for International Legal Studies (Austria) and acts as Dunton Rainville's liaison to the State Capital Group (SCG) Legal, a global network of law firms. He is also a frequent contributor to various publications and conferences focusing on labour and employment law.
Me Makovka is fluent in French and English, Spanish, Hebrew and Yiddish.
Areas of expertise
Corporate and commercial law
Collective labour relations
Individual labour relations
Occupational health and safety
Admission to the Bar
Education
Université de Montréal, LL.B.
Professional activities and associations
Member of the Lord Reading Law Society
Member of the Center for International Legal Studies Association of Confreres (Austria)