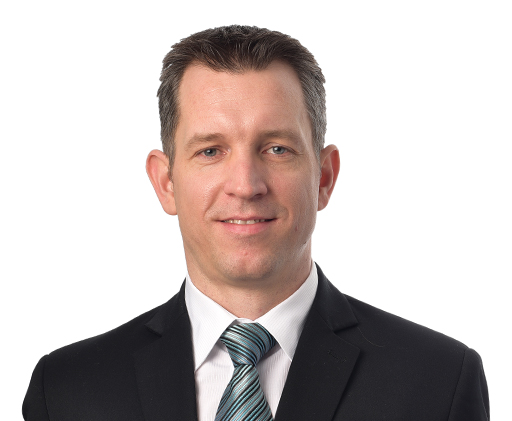 Phone : 514 866-6743
Fax : 514 866-8854

ssasura@duntonrainville.com
Stefan Sasura
Lawyer
Me. Stefan Sasura has a multidisciplinary background, having earned a Bachelor of Law in Slovakia and a Master of International Business Law in the United Kingdom. He worked in several European and Montreal law firms before joining the Dunton Rainville team.
Prior to joining Dunton Rainville, Me. Sasura practiced civil and commercial litigation in a boutique firm. His practice led him to plead numerous contested cases, particularly before the Superior Court and the Court of Quebec, but also before administrative tribunals. 
Me. Sasura is very sensitive to his clients' needs and always seeks appropriate solutions.
Me Sasura is passionate about curling and actively involved in the Curling Association as secretary of the board of directors of Curling Quebec.
Areas of expertise
Securities
Commercial law
Corporate law
Mergers and acquisitions
Commercial litigation
Admission to the Bar
Education
HEC Montréal, MBA (in progress)
University of Matej Bel,Bachelor of Law
University of Manchester, Master of International Business Law
Université de Montréal and McGill University, Equivalencies in law
Professional activities and associations
Member of the Quebec Bar
Member of the Young Bar of Montreal
Secretary of the Board of directors of Curling Quebec