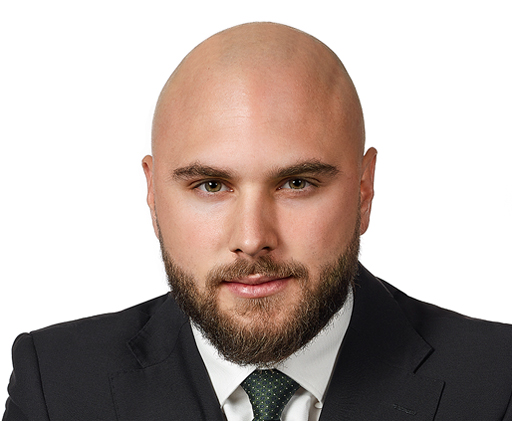 Phone : 450 686-8683
Mtl line : 514 990-8884
Fax : 450 686-8693

[email protected]
Yanni Sideris
Lawyer
Me. Yanni Sideris' practice focuses primarily on corporate law, with an emphasis on securities law, corporate finance, transactional law and mergers and acquisitions of public and private companies. 
Me. Sideris performs the procedures for the continued listing of public companies daily and drafts and reviews their continuous disclosure documents. He is involved in merger and acquisition transactions of private and public companies and participates in the implementation of equity financing with reporting issuers. 
Me. Sideris advises the firm's clients on the implementation of corporate best practices and drafts and reviews various complex contractual agreements, including those relating to securities transactions. 
Admitted to the Quebec Bar in 2021, he holds a Bachelor of Law degree from the University of Ottawa.
Areas of expertise
Corporate and commercial law 
Financing and securities law 
Business law 
Admission to the Bar
Education
Ottawa University, LL.B. Cum Laude