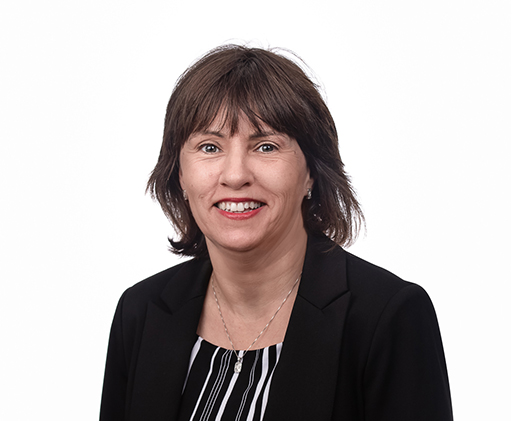 Phone : 450 759-8800
Mtl Line : 514 990-4485
Fax : 450 759-8878

[email protected]
Suzanne Filion
Lawyer
Me Suzanne Filion's practice focuses on health law, civil law, municipal law, construction law and environmental law.
She counsels and represents clients before various instances (Court of Quebec, Civil Division, Superior Court and Quebec Court of Appeal).
She chairs the board of directors of Regroup'Elles, a women's shelter for victims of violence and sits on the board of directors of Les Ateliers de théâtre Côte à Côte.
Her experience enables her to manage major files. Her goal is to provide her clients with solid representation, with integrity and honesty.
Areas of expertise
Access to information
Municipal affairs
Urban planning
Education
Environment Litigation involving a public administration
Banking law
Corporate and commercial law
Bankruptcy, insolvency and reorganization
Real estate
Commercial litigation
Trademarks and intellectual property
Insurance
Construction law
Civil litigation
Professional liability
Wills, estate and incapacity
Admission to the Bar
Education
Université de Montréal, LL.B
Université de Montréal, B.Sc. (Political Science)
Professional activities and associations
Vice president and member of the board of directors of Regroup'Elles
Member of the board of directors of the Chamber of Commerce of Mascouche (1994-1998)