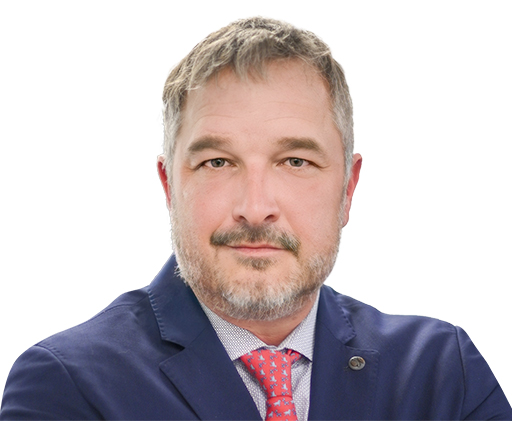 Phone : 514 866-6743
Fax : 514 866-8854

[email protected]
Yanick Tanguay
Lawyer
Me. Tanguay has extensive experience in municipal law, labour and employment law and administrative law.
He is especially familiar with municipal issues and assists various public bodies in the development of their territory, as well as with the associated environmental issues. He advises and represents several municipal and supra-municipal bodies before the courts.
In the area of labour and employment, he advises managers regarding individual and collective labour relations and essential services.
He acts as counsel and legal advisor to a diverse clientele in both the public and private sectors, municipalities and various businesses, in matters of contract management, administrative reorganization and strategic planning. Having developed advanced expertise in this field, he is able to help his clients achieve their goals.
Mr. Tanguay is frequently invited as a guest speaker and trainer by various municipal organizations and associations. He is also an ethics advisor, duly accredited by the Ministry of Municipal Affairs and Housing.
Areas of expertise
Municipal affairs
Urban planning
Environment
Labour and employment
Ethics and professional conduct
Admission to the Bar
Education
Université de Montréal, Master of Administrative Law
Université de Sherbrooke, LL.B.
Professional activities and associations
Member of the boards of directors of various chambers of commerce
Business consultant in business development and strategic planning matters
Founder of the Journée Informatique et Droit de l'Université Sherbrooke (1995)
Vice President, Academic Affairs, Association des Jeunes Juristes de l'Université de Sherbrooke (1995)
News
Articles, conferences and seminars
Speaker at the Comité de transition de la Ville de Montréal
Speaker at the Union des Municipalités du Québec
Speaker at the Fédération québécoise des municipalités
Speaker at the Association des directeurs municipaux du Québec
Speaker at the Association des directeurs généraux municipaux du Québec
Speaker and author at the Association de la protection des malades en matières constitutionnelle et bioéthique
Author of several articles published in specialized journals in the field of administrative law