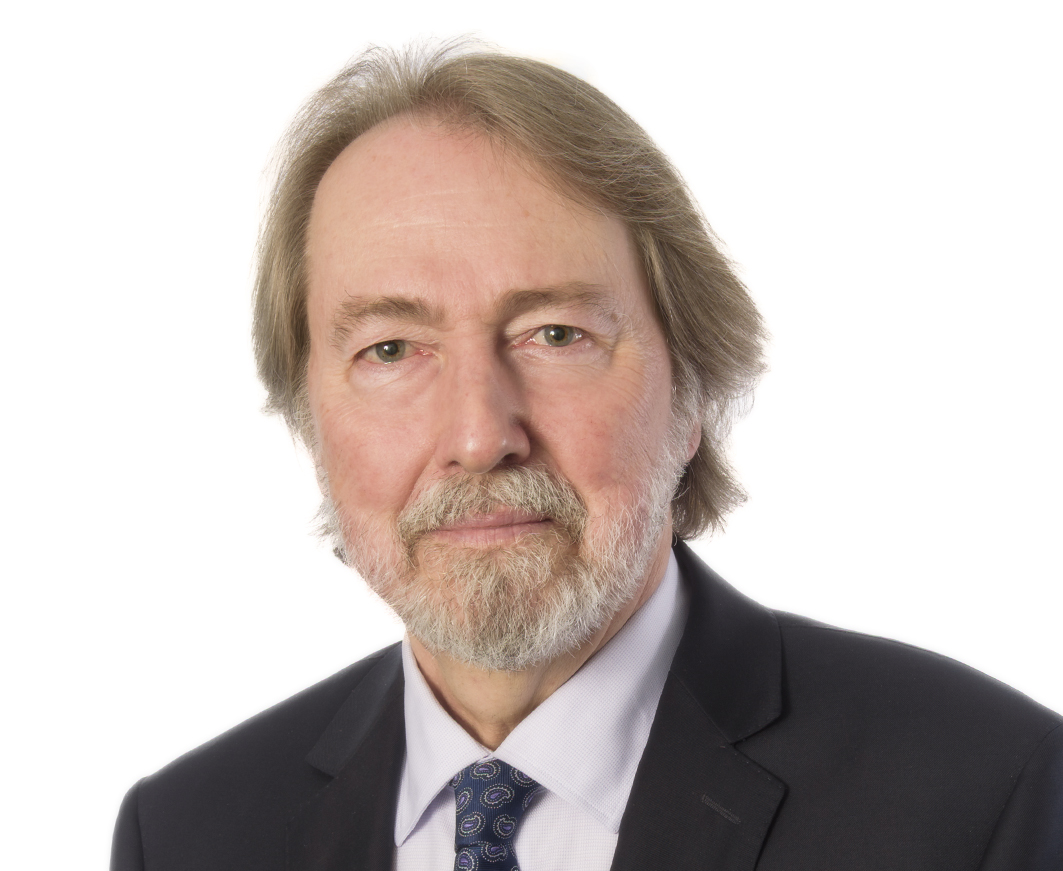 Téléphone : 514 866-6743
International : +1 514 866-6743
Télécopieur : 514 866-8854

fterroux@duntonrainville.com
François Terroux
Lawyer
Me Terroux's practice focuses primarily on family law, as well as in intellectual property law. Since the beginning of his career, he has been called upon almost daily to plead before Quebec Superior Court, the Court of Appeal, and on several occasions, before the Supreme Court of Canada. He has also frequently represented clients in Criminal Court and before the Youth Court.
He is particularly interested in the family law-related problems encountered by majority shareholders in large companies. He has developed a unique ability to surround himself, as needed and for each client, with a team of accountants, company evaluation experts, psychologists, psychiatrists and physicians, when necessary, as well as with lawyers before each court of the province of Quebec where he is called upon to plead, meaning in almost every judicial district of the province of Quebec.
He is also particularly interested in private international law; that is, in his practice, in foreign clients who married outside Quebec, but have come live here, or Quebec natives who worked or studied in foreign countries and married under foreign law, but have returned to live in Quebec. He has pleaded many child custody cases where the parents lived in different countries. Many of the judgments he has obtained have been retained for publication, some of which have been cited and commented on in legal doctrine textbooks.
He was president of the Quebec section of the Canadian Bar Association in family law matters, which led him to attend many conferences and meetings with lawyers from other provinces.
He was a member of the liaison committee composed of Quebec lawyers and Superior Court justices in family law matters.
He has given many lectures in Quebec City and Montreal as part of the Bar's continuing education program, as well as at the Quebec Bar Association's annual conference, at l'Université Laval and at l'Université de Montréal. These lectures dealt with:
The distinctions between the professional secrecy of psychologists and that of psychiatrists and of physicians in general
"Simulations" in Quebec civil law
The law applicable to children when their parents reside in Montreal and Singapore, respectively
Child support for a child who is over the age of majority
Provisions for costs in Quebec law (given jointly with the Honourable Judge Gomery)
Several of these lectures have been published.
He has also produced and written, in collaboration with the Quebec Bar and the Young Bar, an audio-visual documentary filmed in English and in French, in which the Chief Justice of the Quebec Superior Court, as well as many Anglophone and Francophone Superior Court and Quebec Court of Appeal judges, appear. The documentary is about the harm that children may suffer as a result of a trial regarding their custody. The documentary, entitled "Parce que vous aimez vos enfants" (Because You Love Your Children), was broadcast continuously at the entrance to family courtrooms in most courthouses in Quebec for approximately two years. It is still available at the Young Bar Association of Quebec. Me Terroux dedicated two years of his life to this project.
Area of expertise
Admission to the Bar
Education
Université de Montréal, LL.L., 1973
Collège Jean-Eudes, Bacc es art, 1969
Professional activities and associations
Member of the liaison committee with the Superior Court in family matters, 1998
Articles, conferences and seminars
Le secret professionnel des psychologues et des psychiatres, Quebec Bar Association Conference
La requête introductive d'instance en déclaration de simulation, Quebec Bar Association Conference
L'évaluation des entreprises dans le contexte d'un partage de régime matrimonial et de demande de pension alimentaire
Continuing education course at the Quebec Bar
Speaker on family law at the Canadian Bar Association Conference
"The impact of a motion for child custody" video