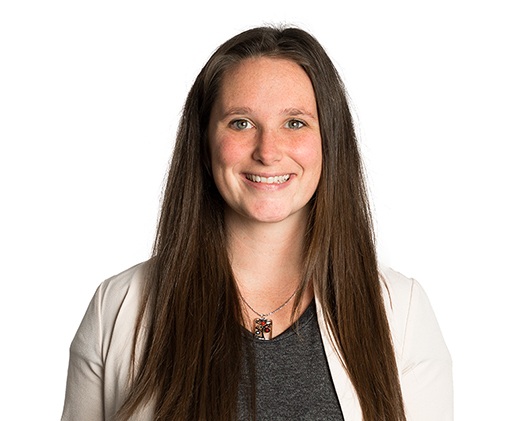 Phone : 450 358-5737
Fax : 450 358-5748

atdumesnil@duntonrainville.com
Audrey Tougas-Dumesnil
Lawyer
Admitted to the Quebec Bar in 2016, Me Tougas-Dumesnil completed her Bachelor of Law at the Université de Sherbrooke in 2015. Since her admission to the Barreau du Québec, she has practiced mainly in family law and youth law.
Her varied professional experience allows her to effectively target her clients' needs and to quickly earn their trust and confidence through her energy and listening skills.
The sound advice she provides to her clients often leads to a settlement. However, when this is not possible, she knows how to effectively defend her clients' interests before the courts in order to win a favourable judgment.
Areas of expertise
Family and matrimonial law
Youth law
Admission to the Bar
Education
Bachelor of Law, Université de Sherbrooke