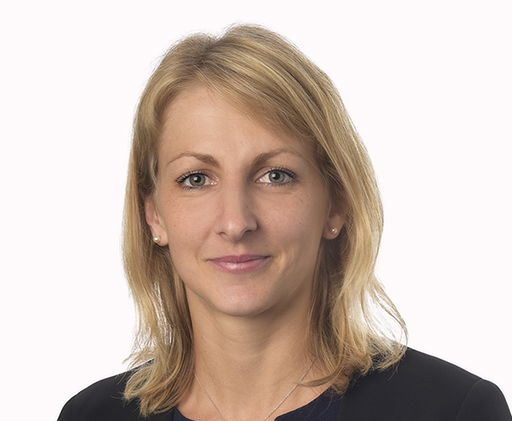 Phone : 514 866-6743
Fax : 514 866-8854

[email protected]
Jennifer Tschamper
Lawyer
Me Jennifer Tschamper holds a Bachelor of Law from the Université de Montréal, as well as a Master of Business Law from the Université Montesquieu-Bordeaux IV in France.
She practices primarily in the areas of civil and commercial litigation and in bankruptcy and insolvency law.
She is thorough and listens to the needs of her clients in order to provide them with appropriate and effective solutions. She enjoys defending the interests of her clients before judicial bodies, but never loses sight of the advisability of reaching a settlement.
Areas of expertise
Civil and commercial litigation
Bankruptcy and insolvency law
Admission to the Bar
Education
Université de Montréal, LL.B.
Université Montesquieu-Bordeaux IV in France, Master of Business Law
Diplôme de Juriste Conseil d'Entreprise (DJCE) (Diploma of Higher Studies in Legal Management of Business Organisations) – France
Certificate of specialized studies in corporate law – France
Professional activities and associations
Member of the Young Philanthropists Committee of the Fondation En Coeur