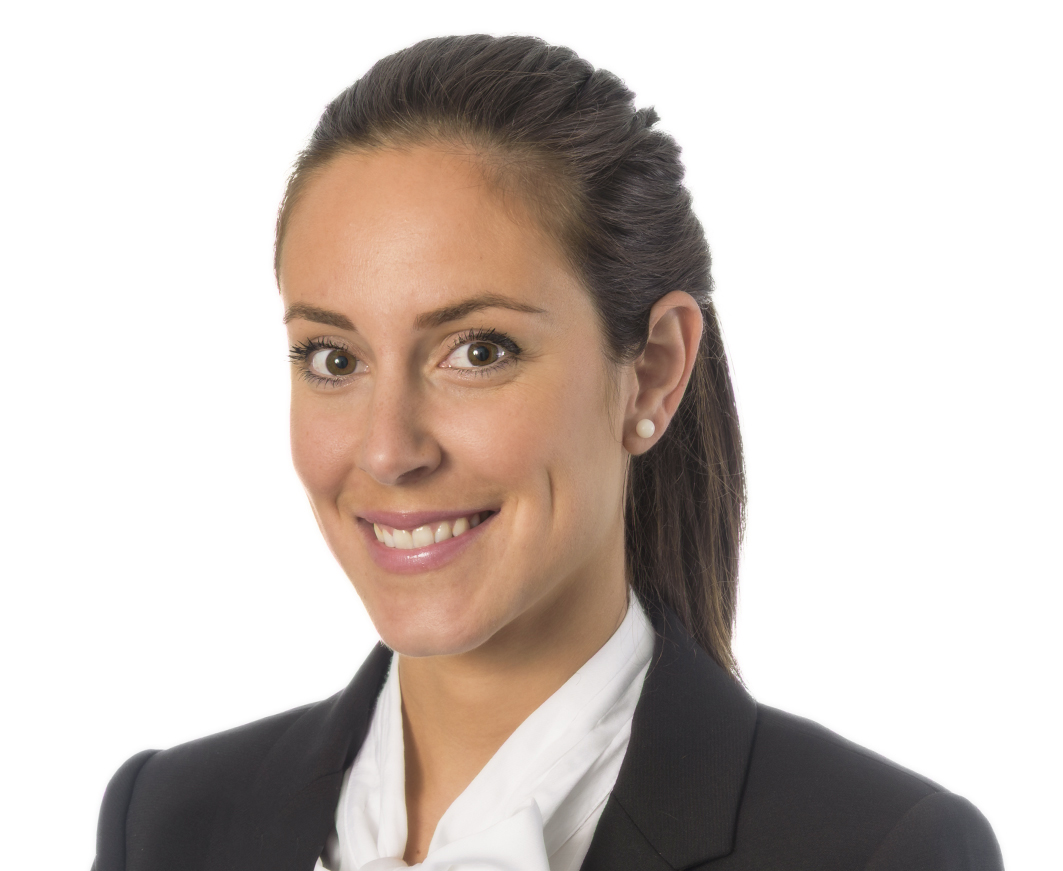 Phone : 514 866-6743
Fax : 514 866-8854

[email protected]
Vanessa Langlois
Lawyer and Family mediator
Me Vanessa Langlois practices primarily in family law. Since graduating from the École du Barreau, she has focused on divorce, separation, child custody, the determination of alimony and child support, as well as on cases of unjust enrichment. Me Langlois regularly pleads before the Superior Court.
Me Langlois is also a member of the Association des avocats et avocates en droit familial du Québec (AAADFQ) and is involved with the Pro Bono Québec committee, as well as with the Legal Duty Counsel Service (LDCS) at the Montreal Courthouse.
Me Langlois is attuned to her clients' needs and whenever possible, she favours amicable settlements over court proceedings, where client interests are different than in other areas of litigation. In addition, she does not hesitate to consult the firm's many professionals when analysing and preparing her files, particularly with regards to all aspects of family litigation.
Areas of expertise
Family law
Family mediation
Admission to the Bar
Education
Université du Québec à Montréal (UQAM), LL.B.
Accredited in family mediation by the Quebec Bar
Professional activities and associations
Member of the Quebec Bar
Member of the Association des avocats et avocates en droit familial du Québec (AAADFQ)
Member of the Pro Bono Québec committee
Volunteer with the Legal Duty Counsel Service (LDCS) at the Montreal Courthouse