Law and Notarial Firm – Saint-Jean-sur-Richelieu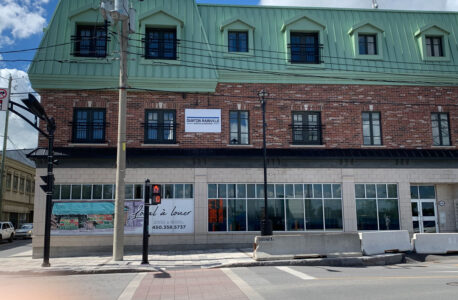 Contact details
202, Richelieu St.
Suite 205
Saint-Jean-sur-Richelieu QC J3B 6X8
Phone : 450 358-5737
Fax : 450 358-5748

Law and notarial firm – Saint-Jean-sur-Richelieu
Our Vieux-Saint-Jean office was inaugurated in 2019.
Dunton Rainville is now able to offer clients in the region not only state-of-the-art family law services, but also all legal and notarial services.
Saint-Jean-sur-Richelieu Team
We have a solid team of experienced professionals, particularly in business law, labour and employment law, municipal law and agricultural law.