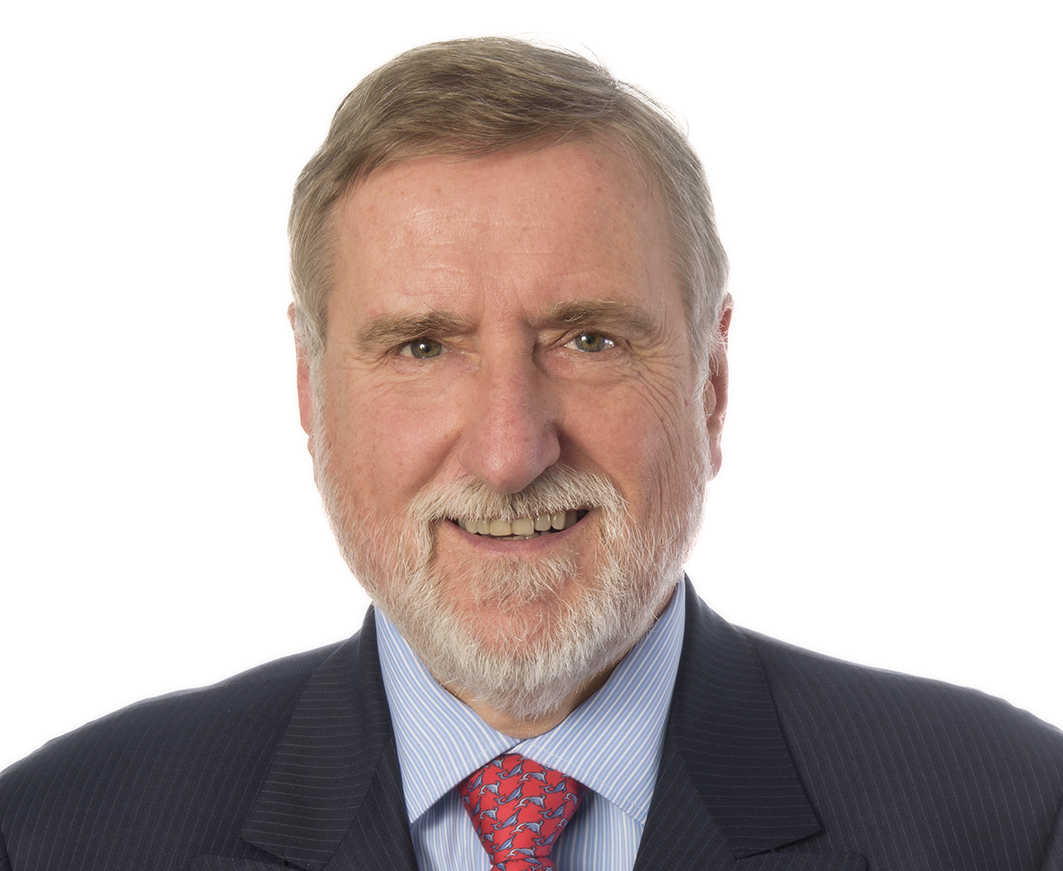 Phone : 514 866-6743
Fax : 514 866-8854

[email protected]
Jean-Jacques Rainville
Lawyer, CIRC
Born in Sherbrooke, Quebec, Me Jean-Jacques Rainville studied at Collège Saint-Laurent, at the Université de Sherbrooke, at the École du Barreau and at the Université de Montréal. He began his career in the City of Montreal's legal department, after which he joined the legal department of the City of Longueuil as Director. He later became a partner and chairman of the board at Dunton Rainville, where his practice focuses primarily on administrative law, public law, labour relations and municipal law. Me Rainville represents many private, public and para-public-sector employers.
Me Rainville has frequently pleaded before all judicial bodies, including the Supreme Court of Canada. He has also presented many bills before Quebec National Assembly and negotiated many contracts and collective agreements.
He is president of La Financière Améribec Inc., governor of the Chamber of Commerce and Industry of the South Shore of Montreal and governor of the Quebec Bar Foundation. Me Rainville is a member of both the Quebec Bar and the Canadian Bar Association. He is also a member of several associations, including the International Society for Labour and Social Security Law and the Canadian Institute for the Administration of Justice.
He was a founding member and chairman of the board of the Centre hospitalier Pierre-Boucher, president of the Société pour le progrès de la Montérégie and of the Chamber of Commerce and Industry of the South Shore of Montreal. He was also chairman of the board of directors of Développement Aéroport Saint-Hubert de Longueuil. He speaks at l'École des Hautes Études Commerciales Montréal, Collège de Maisonneuve, the Canadian Institute, the Centre des Conférences Professionnelles de Montréal, the Corporation des officiers municipaux agréés du Québec (COMAQ), as well as at the Quebec Bar's continuing education courses on many occasions, at the Perform Group and at l'Union des municipalités du Québec.
He is involved in countless cultural and charitable organizations, such as Carbone 14 and l'Usine C, Théâtre de la Ville, the Longueuil Symphony Orchestra, Carrefour Jeunesse, la Maison de Jonathan, la Fondation des Amis de la Casa, the Charles-LeMoyne and Pierre-Boucher hospital foundations, the Fondation du Prêt d'Honneur, Moisson Rive-Sud, the Information and Referral Center of Greater Montreal, the Fondation du Collège Saint-Laurent and many others.
Areas of expertise
Access to information
Constitutional law
Human rights and freedoms
Management consulting
Human rights and freedoms within an employment context
Pay equity
Collective labour relations
Individual labour relations
Occupational health and safety
Essential services
Commercial arbitration
Admission to the Bar
Education
Université de Montréal, Master of Labour Law (read)
Université de Sherbrooke, LL.L.
Professional activities and associations
Lifetime Governor, Fondation Barreau du Québec
Member of the Ordre des conseillers en ressources humaines agréés (CIRC)
Member of the Canadian Bar Association
Member and governor of the Chamber of Commerce and Industry of the South Shore of Montreal
Member of the American Bar Association
Member of the Canadian Institute for the Administration of Justice
President of La Financière Améribec inc.
Member of the advisory committee of Carbone 14, Usine C inc.

Member

of the Disciplinary Council, Barreau du Québec (1995-1996)
Vice President, Professional Development Committee, Barreau du Québec (1993-1994)
Articles, conferences and seminars
Speaker at the Canadian Institute for the Administration of Justice
Speaker at the Union des municipalities du Québec
Lecturer at HEC Montréal
Lecturer at Collège de Maisonneuve
Speaker at the Quebec Bar's continuing education courses
New